Introducing Character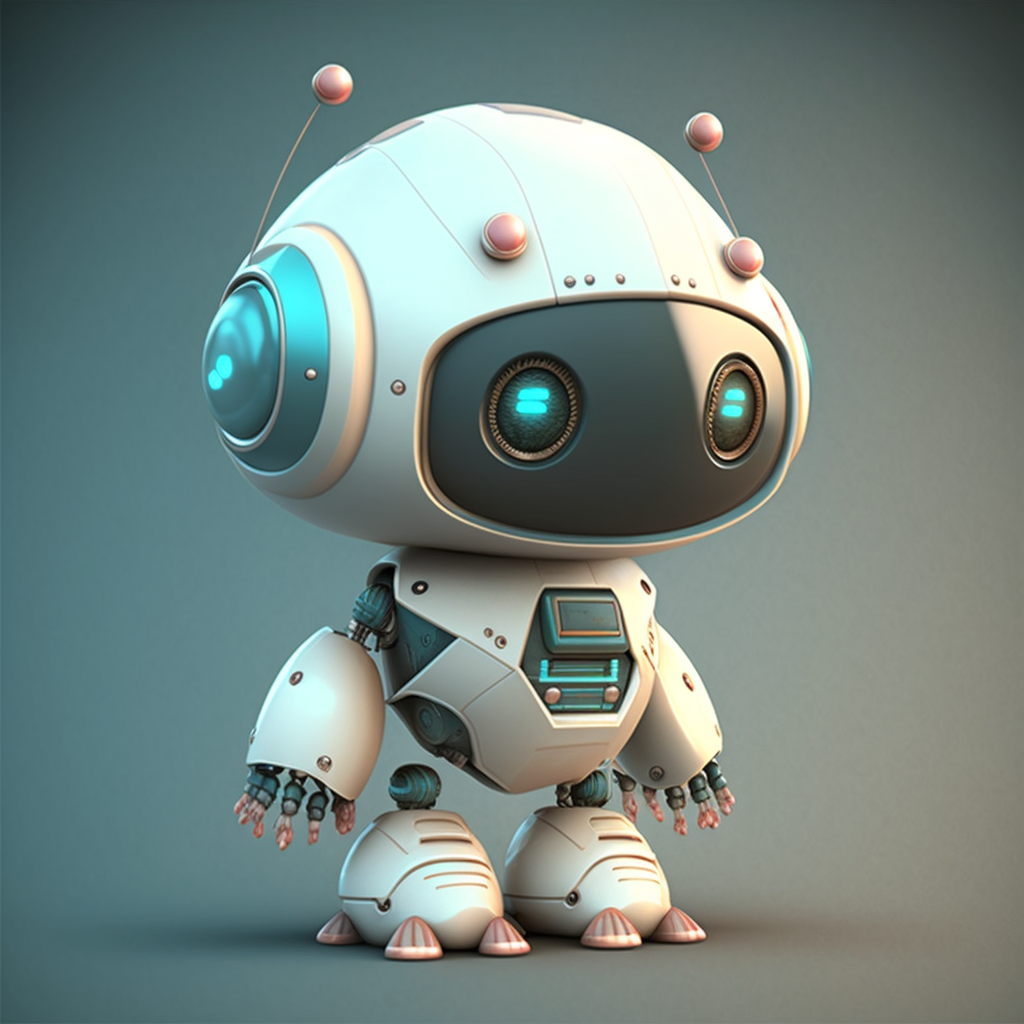 Character is a full stack Artificial General Intelligence (AGI) company.
What if you could create your own AI, and it was always available to help you with anything?
Imagine everything it could do for you, from being your own personal teacher, assistant or even friend. Two months after launching in September, our beta generates 1 billion words per day. Get a glimpse of the future at character.ai.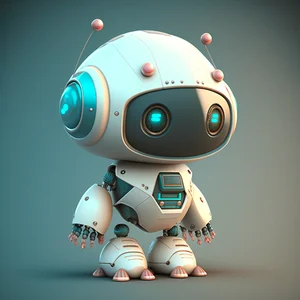 As an early engineer at Google, I've built AI systems used by billions of people, from Google's Spell Checker ("did you mean?") to the first targeting system for Adsense. I also co-invented Transformers, scaled them to supercomputers for the first time, and pioneered large-scale pretraining, all of which are foundational to recent AI progress. While I am proud of launching the Large Language Models (LLM) revolution, I am even more excited about what comes next.
My co-founder Daniel de Freitas and I witnessed this technology's possibilities first-hand as he invented and led the development of Meena and LaMDA. With LaMDA, we explored whether LLMs could engage in open-ended conversation and quickly recognized their potential to help people. By putting the user at the center of the interaction, conversational AI can handle dynamic tasks that require the exchange of ideas, clarification and feedback in a way that caters to the user's individual needs and interests. It can empower the individual with information, education, assistance, mentorship, support and social connection in ways never possible before, and can unlock unprecedented levels of intelligence, creativity and innovation.
We started Character to lead the AI revolution and to bring joy and value to billions of people at each step along the way.  We were joined by a founding team of AI leaders from Google Brain and Meta AI who are experts in deep learning, large language models and dialog.
---
In our first thirteen months, we have been hard at work building scalable and extremely efficient infrastructure to train and serve our first large language models, and launching our first public beta that enables anyone to create and interact with conversational AI agents ("Characters").
Deploying an AI system in the real world requires more than just deep technical expertise. From creator tools to continuous deployment and online learning, we are building our platform to evolve with our users. Additionally, we are exploring how to integrate other modalities, such as images and audio, to offer a more engaging and immersive experience. We own the engineering stack end-to-end, from data, modeling and training to serving, user interface and experience. As a result, we can align our product and research roadmaps more effectively, optimize all elements in the stack, and engage our systems in a strong flywheel with our users.
Two months after launching in September, our beta generates 1 billion words per day. We've been particularly impressed by the creativity of our community, who have created more than 350 thousand unique Characters, with applications spanning searching for information, coaching, education, entertainment and more.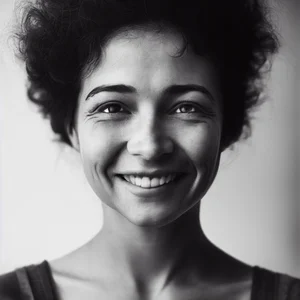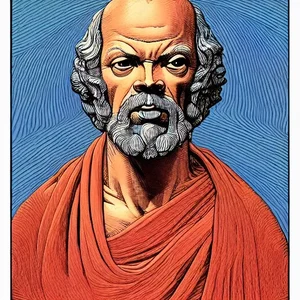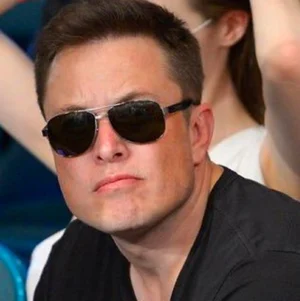 We are only scratching the surface of what's possible. Realizing the full potential of human-computer interaction will require a symbiotic marriage between research, engineering and UX - and most importantly putting people at the center of that journey.

If you are interested in learning more or collaborating with us, please get in touch at info@character.ai.
We're hiring, apply here and come build with us!
Noam Shazeer, Daniel de Freitas and the Character team.