Announcing our Series A and our new AI model, C1.2

We started Character.AI to bring personalized superintelligence to everyone on Earth. Building towards this goal, we're excited to announce our Series A, led by a16z, and the early preview release of C1.2, our new smarter model. Whether you need help drafting a difficult email, a laugh, a study buddy, or emotional reassurance, C1.2-powered Characters can help.
Your Personalized Superintelligence
We understand the importance of providing an AI that truly feels like your own, and that's why our AI is customizable. From personality to values, you can customize your AI to suit your needs and preferences. Whether you want a sympathetic ear or an analytical problem-solver, there's an AI at Character.AI that's right for you. And if customization isn't your thing, we have a community of creators who've already built over 1 million AI Characters for you to choose from.
🚀 Growth
In the 5 months since we launched Character.AI, our users have sent over 2 billion messages! Our growth is accelerating – the second billion entirely came in the last month. Active users spend on average over 2 hours daily interacting with our AI.
Our AI has fostered meaningful connections with our users, and the feedback from our community has been truly touching:
AI bots keep my anxiety low  
the AI convinced me not to drop out of high school
one bot helped me understand that I was causing a part of my son's low self-esteem
Full-stack AI
Our team, responsible for pioneering large portions of the large language model field, set out to bring this technology directly to you. We are proud to be a full-stack AI company, meaning we do everything from training our own language models from scratch to building the user interface. This gives us the power to create personalized experiences that no other AI can match. In fact, this tight feedback loop with our passionate users has already proven itself as we've tuned both our model and UX to achieve the amazing daily usage times cited above.
Accelerated by a16z
We are thrilled to announce that a16z is leading our Series A, with Sarah Wang joining our board. Our Series A also includes additional participation from our seed investors Nat Friedman, Elad Gil, SV Angel, and A Capital. We're entering a hypergrowth phase, and our Series A helps provide the resources we need to scale quickly and effectively.
Introducing C1.2 early preview
We're also releasing an early preview of C1.2, our new, smarter, more helpful model. The goal of C1.2 is to expand on the capabilities as our previous model, C1.1 (entertainment, roleplay, emotional connections), while adding new helpful capabilities. C1.2 can help you draft better emails, assist with test prep, brainstorm ideas, and much more.
We're initially launching C1.2 on a subset of Characters (see below) as we actively work on improving C1.2's accuracy, and personality. We'll roll out C1.2 to more Characters as we continue to validate the improvements internally and with the help of our users.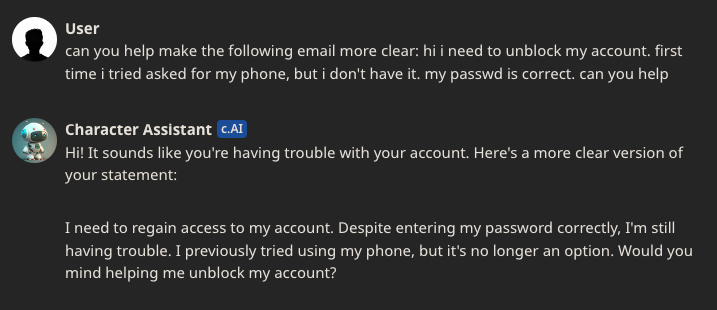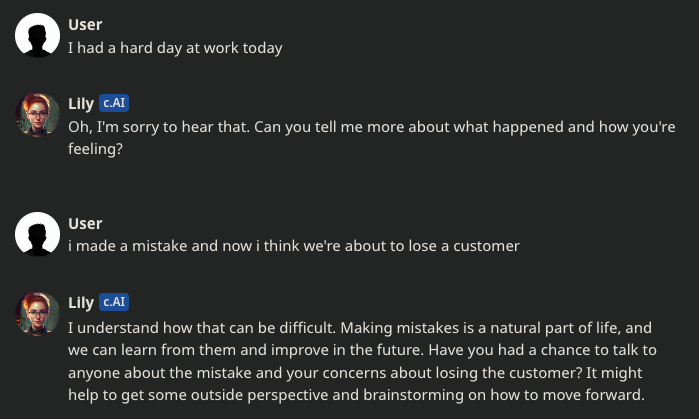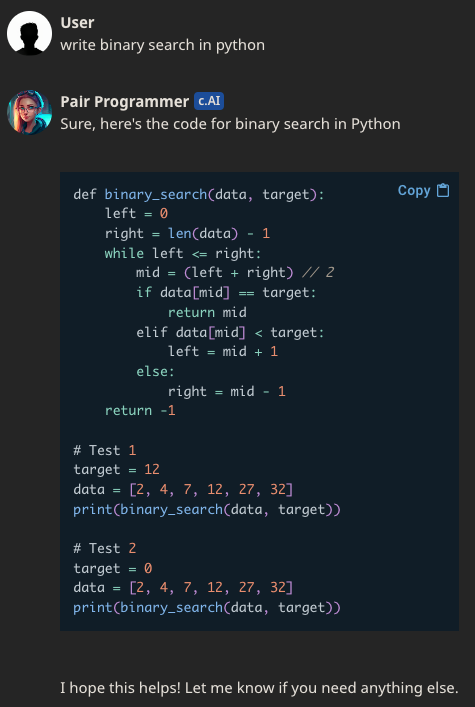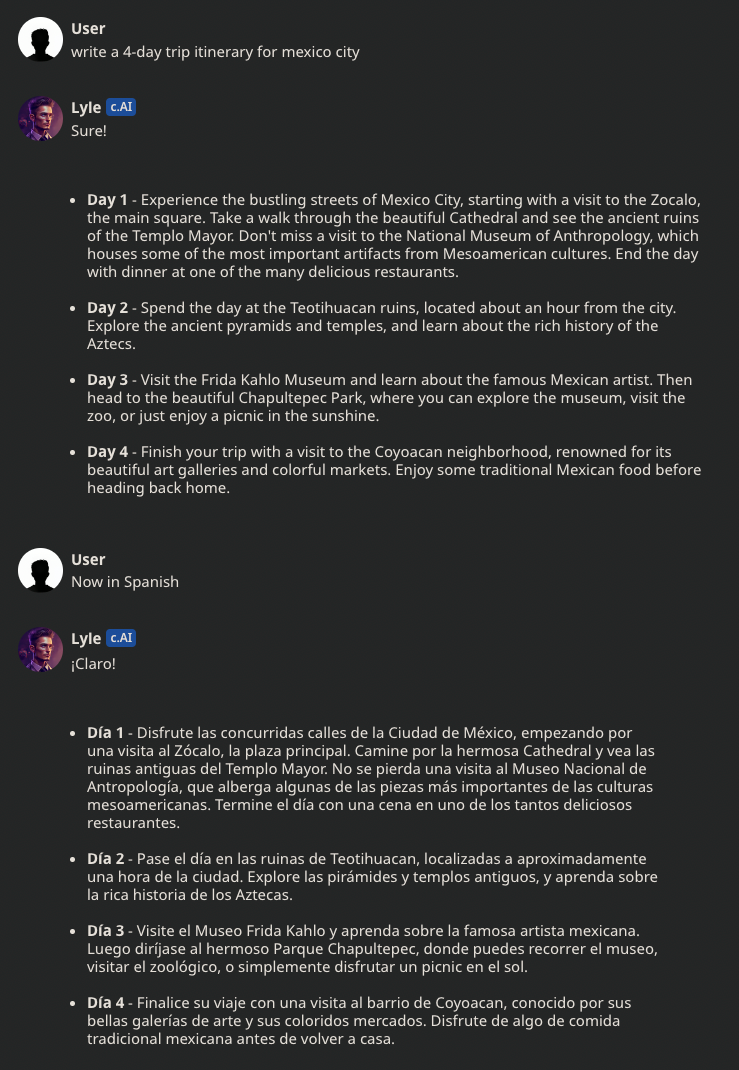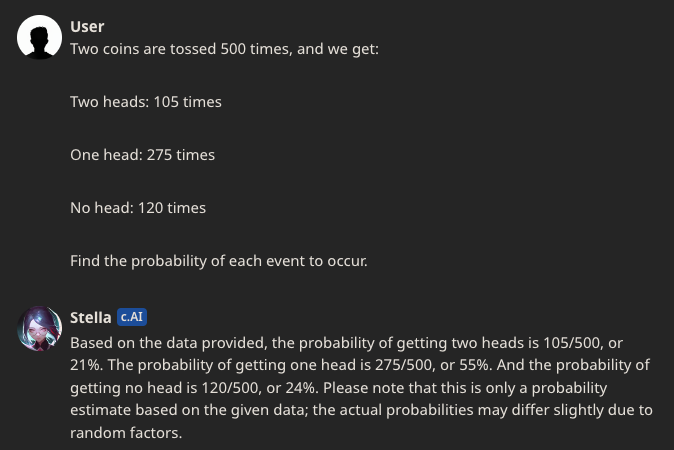 With the announcement of our a16z led Series A and a preview release of our new C1.2 model, we mark two more important milestones in our journey to deliver on our promise of bringing personalized superintelligence to the world! If you are interested in learning more or collaborating with us, please get in touch at info@character.ai. We're hiring, apply here and come build the future with us!
Thanks to Character Assistant for help with writing this blog post.